Established in 1992, the Resource Management Law Association (RMLA) is New Zealand's leading forum for the interpretation and implementation of the ground breaking 1986 Resource Management Act.  A thriving organisation with over 1100 members, RMLA brings together lawyers, barristers, judges, planners, environmental managers, environmental engineers, environment commissioners, consultants and civil servants, keeping them abreast of latest developments in environment and resource management-related policy, law and practice, through news, debate, commentary and collaboration. The Association benchmarks itself against high quality environmental outcomes resulting from a robust application of the Resource Management Act.
A packed annual agenda of national and regional seminars, competitions, networking events, road shows and an unrivalled annual conference provides RMLA members with a unique platform for debate and collaboration, as well as access to the leading RMA practitioners who are shaping New Zealand's future.
Due to the high number of events and the time poor nature of members work lives, RMLA needed to provide a solution to enable members to get access to content presented at its premier events.
For those unable to attend the annual conferences or those who did attend but wanted to review the inspirational talks delivered – RMLA turned to GigTV to produce webcasts of each session presented. For those watching online, it was just like being in the room – with the ability to see and hear the presenter and all aspects of their presentations.
All sessions were recorded in real time, so presenters didn't need to worry about providing slide decks in advance. When the audience went away for cups of coffee & chat, our team quickly edited each session and uploaded for immediate on demand viewing via the RMLA website.
Due to the popularity of the on demand webcasts provided to members in 2015, RMLA streamed their 2016 conference live from the venue, to enable those unable to attend to become part of the event. Click here to see an example via the RMLA website or watch the example below
RMLA didn't need to worry about losing attendance at their event since virtual registrations filled in the seats that would have been lost due to people being unable to attend in person. Also – the fact that the event was available online didn't mean that in person attendance dropped in any way. The reality is that since they record their event, people can see the high quality of presentations and get a feel for the event, meaning that attendance grows at future events.
For those who do attend online, they don't need to worry about missing anything because we record at the same time as we stream live, meaning online viewers can always go back to view a session they've missed. All content is published for immediate online viewing within a few hours of each session finishing.
The result?
Firstly, 'thank you' to you and the team for such a great job on the RMLA conference Live Stream and recording – top marks, we are really pleased with the results and we had excellent feedback on the live stream.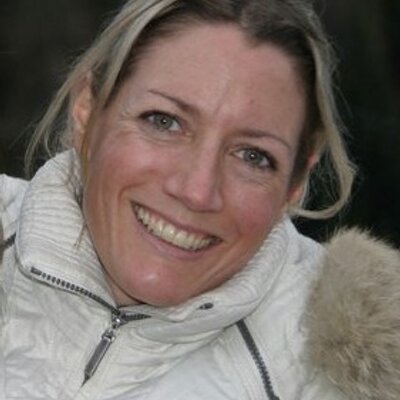 Rikki Stancich (Ms) | Communications and Sponsorship Manager | Resource Management Law Association | Te Kahui Ture Taiao